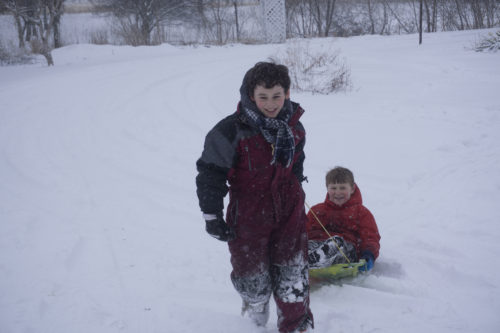 We may have both a three day and a one day program come fall 2020. More details later when we see how the Corona story develops.
Hello Homeschooler!
Having home-schooled my children for many years myself, I know that a break can be needed. FarmWise offers you this break, not to mention a supportive group of other families. 
Each day will entail animal chores, milking the cow, gathering eggs, feeding the sheep. and more. A snack after chores is followed by a Waldorf "main lesson", i.e. a lesson with poems/music/art and story. Lunch and a craft will be followed by free time to end the day.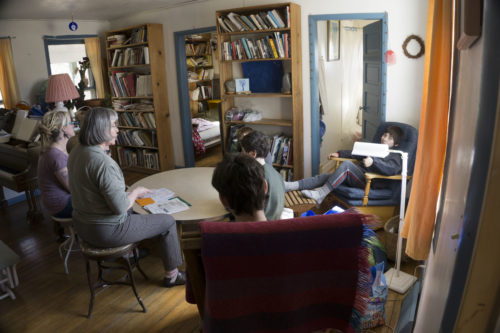 We need a minimum of four participants in order to run the program with a maximum of twelve. 
The fee is averaging $50 pr. time but you have to commit to the semester as a whole. Thus, due upon startup the cost is $500 for 10 sessions, $600 for 12 sessions, etc. whatever length we decide for that semester. You'll receive 10% discount if paid in full a month ahead of starting date.
Snack and lunch is brought from home to share with the group on a rotational basis.
Please call or email us for more information about our current offerings and on how to join.
Families can come and observe and participate and stay the day one time for free so they can make up their mind if this is for them.