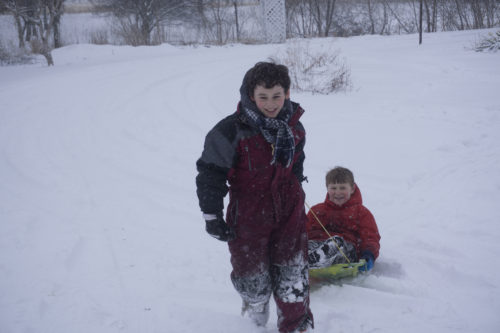 Hello Homeschooler!
Having homeschooled my children for many years myself, I know that a break can be needed. FarmWise offers you this break, not to mention a supportive group of other families. 
Please call us to ask about what we are presently offering for homeschoolers during the school year.
In spring of  2017, we will offer a block of consecutive Mondays from 9am to 3pm for six-twelve year olds. Ten Mondays starting March 6th and running every week until Monday May 8th.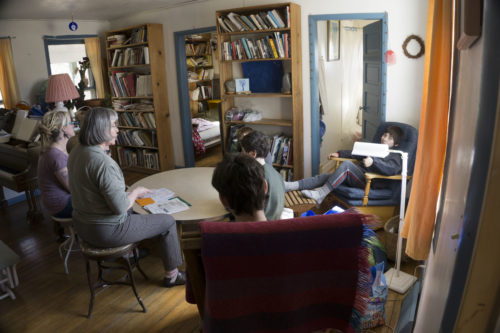 We need a minimum of four participants in order to run the program with a maximum of twelve. The fee is $500 for all the sessions. ($50 discount if paid in full a month ahead of starting date.) Snack and lunch is brought from home to share with the group on a rotational basis.
The day will entail animal chores, milking the cow, gathering eggs, feeding the sheep. and more. A snack after chores is followed by a Waldorf "main lesson", i.e. a lesson with poems/music/art and story. Lunch and a craft will be followed by free time to end the day.