Since we have an AirBnB here now, we have a pause with our regular Saturday events, since the AirBnB guests join for chores which is included in the nightly rental. We may start them up again. Remember you are always welcome to join us for only chores any day. As some city folks wonder: "Do you do these chores every day? Yep. These animals need care every day!
Our Saturday programs are designed for you to have a day in the country and get to know the farm a bit.  You must  preregister to be sure there is availability. 
Below you can find dates and prices. Please call (262-642-9738) or e-mail (benteg@centurytel.net) to pre-arrange them with us.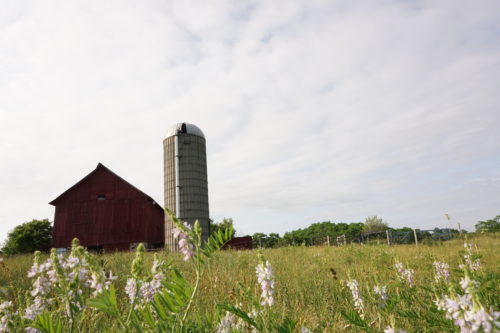 Children and entire families welcome. Saturday programs run 9am-1pm.
dates for spring of 2022 to be decided.
Costs Registration 
The cost pr. child is $49, with $5 off if paid a month in advance (if kids come without parents). The family cost is $90 for any size, with $10 off if paid a month in advance. A homemade organic snack and lunch will be provided. Eating restrictions can be accommodated for, please let us know where indicated in registration packet. 
If we cancel you will be reimbursed the amount of your full payment.
Please mail registration packet, 3 forms, and payment to us. You will receive an email verifying that we have received it and finished the registration process. All sections of the registration packet need to be filled out and mailed in order for your registration to be completed. (There is no need to fill out the second from, the emergency/insurance information section of the packet, if the child/children's legal guardian(s) will be in attendance.)
Registration packet for a family: Registration Form-Family
Registration packet for one child: Registration Form-Single Child
Registration packet for more than one child: Registration Form-Multiple Children