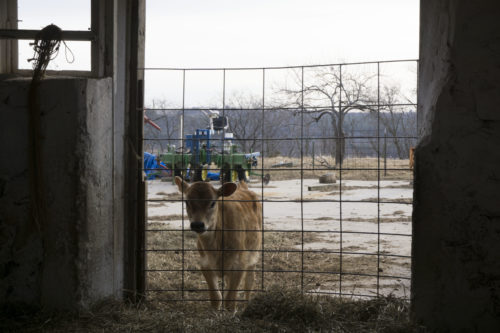 During summer 2020, you can come to do chores with us, one family unit at a time, with social distancing, but you have to wait to  milk the cow till the pandemic is over.
Every morning on the farm the animals have to be tended to. The cow must be milked, eggs collected, and water and food restocked. If you would like to be a part of this contact us and set up a time for you to come join us.
Call us at 262-642-9738 or e-mail at benteg@centurytel.net. We do chores at 9am for an hour and a half or there about. The cost is $40 per family.