The 2021 Corona story unfolds but we have decided to offer programs for small groups only this summer.  Therefore no school groups, unless they are 4-5 family units, only. Max 12 kids.
FarmWise offers day trips experiences.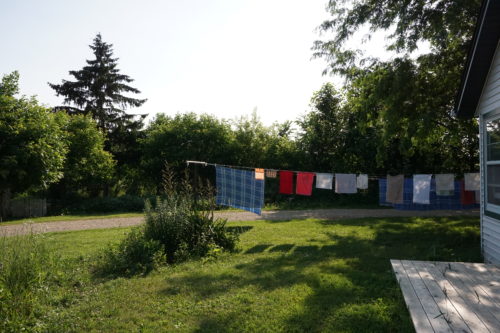 The daily schedule is as follows: In the morning, the children will do at least 3 farm activities. These could be animal care, gardening, harvesting, field work (such as cutting thistles, loading hay, or putting up fences), cooking, preserving up food, or any other farm related activity that needs doing. The idea is that the children get a sense of what it takes to run this farm. They will make it their own this way and thus when they leave, they feel that they own a little of the place!
Costs
Day trips, from around 9AM-1-2PM, are $200 pr. group + an additional $25 for each child over a group of 6.  Brought chaperones are free. Discounts for large groups can be made upon requests. Snack and lunch are served and prepared by the children, all organic, if possible. Food issues are accommodated.   
An agreed upon deposit (10-15% of total, usually), refundable if cancelled more than 60 days in advance of visit, is required to hold the place.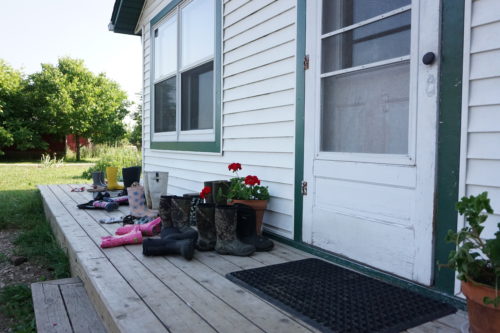 Do you want your class to have real-life memories of milking a cow and digging in the dirt?
Do you want your kids to relate to where their food comes from?
If so, this experience is for you and your students!