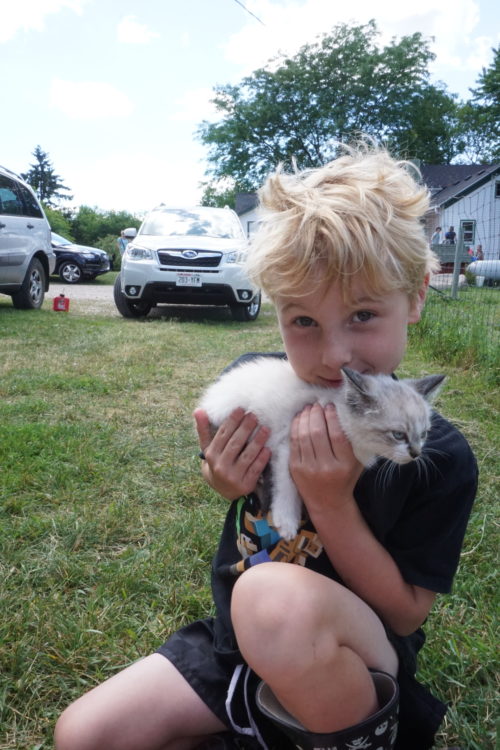 Due to Covid-19 we have canceled!
A Farm Introduction
Summer 2020 cancelled.
Three days of farm school for 4-9 Year Olds.
During this short week children get a taste of all parts of the farm. They will do animal chores, cook food, weed the garden, and learn what it takes to run a farm. The days are a little shorter than the other weeks to allow smaller children who tire easily to experience the farm.
The 2020 Farm Introduction dates are:
Camp One:17,18,19 of June. From 9AM to 1PM
Camp Four: 8,9,10 of July, From 9AM to 1PM
The cost is $169 per child including a $30 non-refundable deposit.
Summer 2020 Cancelled!
A Full Farm Experience 
There will be six weeks of farm school the summer of 2020. See bottom of page for dates. 
Farm school runs Monday through Friday, 9am to 3pm.
The mornings are spent rotating through animal chores, field work, cooking, and gardening. A morning snack and lunch are prepared by the children. Three times a day we also sing a variety of songs, often times in other languages! In the afternoon games are played on the back lawn. On Friday we ask parents to arrive half an hour early (2:30pm) as the children will give a performance of the songs they have learned. Every child receives a diploma recognizing all the hard work they have done.
Costs:
The non-refundable deposit of $30, registration and emergency forms are required to hold a spot.

$395 pr. child (which includes that $30 non-refundable deposit).

The cost is reduced to $365, if paid 30 days in advance in full.

 For children coming to a second or third week of school the cost is $50 less than the previous week. ($345, then $295.)

If kids come more weeks that three, the fee is $295 pr. week.

No sibling discounts for the second child, but half price for third and fourth siblings.

A few scholarships are given, contact us for more information.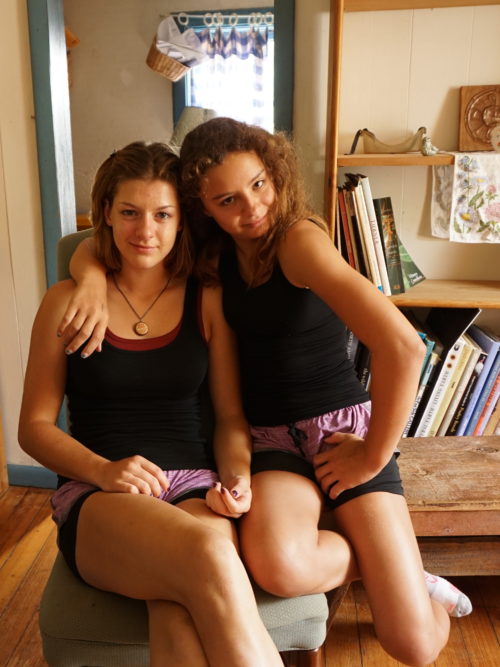 Helpers
   Each week there are four helpers assigned to lead a small group of children. These are children 12 and up who have been coming to the farm for 3 consecutive summers and are deemed eligible for helper status. The younger children greatly admire them and they make the day run smoother for the grownups. Helpers are assigned on a first come, first serve basis so sign up early for the weeks you want. Helpers attend free of charge except for a $50 food fee per week.
Please contact us if you believe your child is eligible. We can have 4-6 helpers pr. week.
Summer 2020 schedule:
Six  Full 5-Day Programs:
Week Two: June 22-26,
Week Three: June 29-July 3
Week Five: July 13-17
Week  Six : July 20-24
Week Seven: July 27-31
Week Eight: August 3-7
Days start at 9AM and end at 3PM.
On Fridays there will be a performance and diploma ceremony at 2:30PM. All are welcome!
Barn Dance
Our Free Barn Dance this year will be Saturday August 15th, 2020.
Jutte and Terran from Chicago will lead us in International Ring Dances and more. 5 PM Potluck, and 6 PM Dancing.
All welcome!