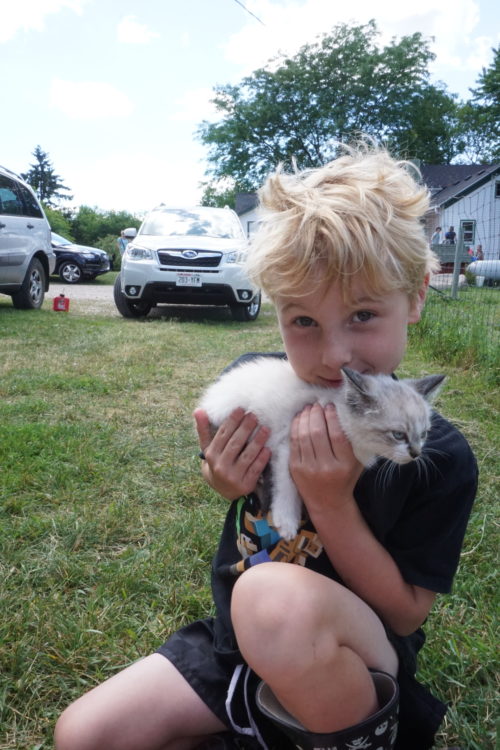 A Farm Introduction
2018 dates are not yet available.
Three days of farm school for 4-9 Year Olds.
Wednesday-Friday 9am-1pm.
During this short week children get a taste of all parts of the farm. They will do animal chores, cook food, weed the garden, and learn what it takes to run a farm. The days are a little shorter than the other weeks to allow smaller children who tire easily to experience the farm. The cost is $169 per child including a $30 non-refundable deposit.
A Full Farm Experience
There are seven weeks of farm school this summer, see bottom of page for dates. 
Five days of farm school. Monday-Friday 9am-3pm.
The mornings are spent rotating through animal chores, field work, cooking, and gardening. A morning snack and lunch are prepared by the children. Three times a day we also sing a variety of songs, often times in other languages! In the afternoon games are played on the back lawn. On Friday we ask parents to arrive half an hour early (2:30pm) as the children will give a performance of the songs they have learned. Every child receives a diploma recognizing all the hard work they have done.
Costs:
The deposit, registration and emergency forms are required to hold a spot.

$395 pr. child (which includes a $30 non-refundable deposit).

The cost is $365, if paid 30 days in advance in full.

 For children coming to a second week of school the cost is $50 less than the first week. ($345 or $315)

The third (or more) weeks of attended cost $100 less than the first two weeks.

No sibling discounts for the second child, but half price for third and fourth siblings.

A few scholarships are given, contact us for more information.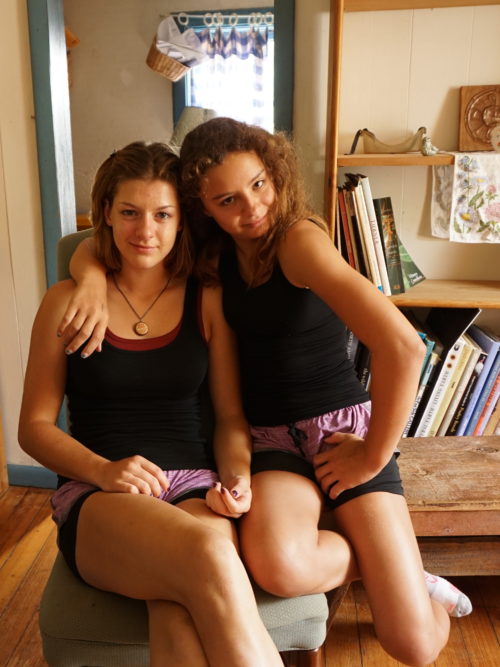 Helpers
   Each week there are four helpers assigned to lead a small group of children. These are children 12 and up who have been coming to the farm for 3 consecutive summers and are deemed eligible for helper status. The younger children greatly admire them and they make the day run smoother for the grownups. Helpers are assigned on a first come, first serve basis so sign up early for the weeks you want. Helpers attend free of charge except for a $50 food fee per week. Please contact us if you believe your child is eligible.
Summer 2018 schedule:
Dates not yet available.
5 Day Programs:
-Week One:      -Week Two: 
-Week Three:      -Week Four: 
-Week Five:     -Week Six: 
-Week Seven: